Environmentally Conscious Demolition and Waste
Removal Company
Taking care of the planet is a responsibility all of us share, including Toronto House Demolition. We strive to deliver safe house demolition services that protect the local environment of Toronto and the Greater Toronto Area. We are dedicated to ensuring all demolition waste is securely disposed using eco-friendly methods.
CARING FOR THE ENVIRONMENT OF TORONTO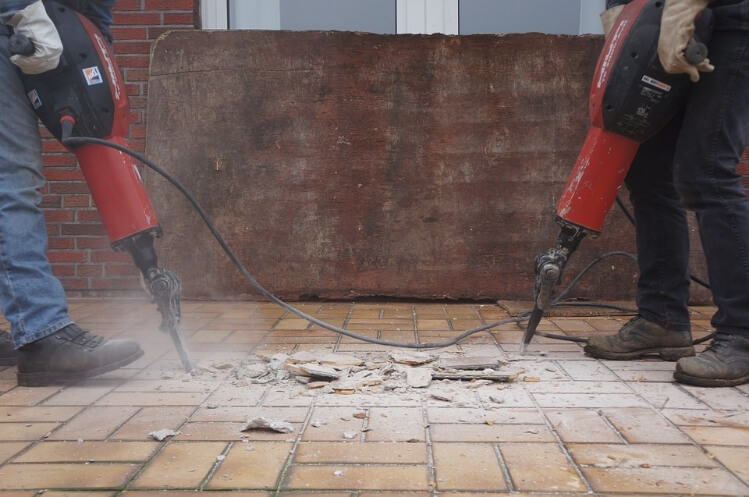 Despite the high urban growth and population, the city of Toronto and the Greater Toronto Area are home to one of Canada's most fragile environments. With risks such as water pollution in Lake Ontario from contaminated substances and air pollution coming from industry and vehicle exhausts, it is important every business does what they can to support and protect our local environment.
ENVIRONMENTALLY-RESPONSIBLE HOME DEMOLITION SERVICES IN TORONTO & GTA
At Toronto House Demolition, we make sure all our services comply with local, provincial and national environmental regulations. We ensure that all demolition waste is carefully stored and disposed of away from toxic landfills.
If you are looking to learn more about our environmentally-friendly waste removal and demolition services, contact us today! Our team of specialists are more than happy to answer any questions you may have.
Looking for
Demolition Experts

in Toronto & Southern Ontario ?
If you are located in Toronto, the GTA, or any of the surrounding areas, contact us today to learn more about our services. We are more than happy to help!