Barn Demolition Toronto & Southern Ontario
Barns are a common sight across farms in southern Ontario and serve an important role in any agricultural business whether for livestock or crop storage. But over time, barns tend to be under-maintained or overused to the point of no repair. Many farmers and landowners choose to have their barn demolished to make room for a new barn, more grazing land and even for a home. At Toronto House Demolition, we are proud to support the agricultural community and help deliver quick and efficient barn demolitions.
HOW OUR BARN REMOVAL PROCESS WORKS
The majority of barns across Ontario are typically made from the three-bay barn, which consists of a timber post-and-beam framing. When demolishing your barn, we will thoroughly inspect the area and plan the project to your demolition needs. This enables us to ensure both our staff and the surrounding farmland is safe and secure from any damage.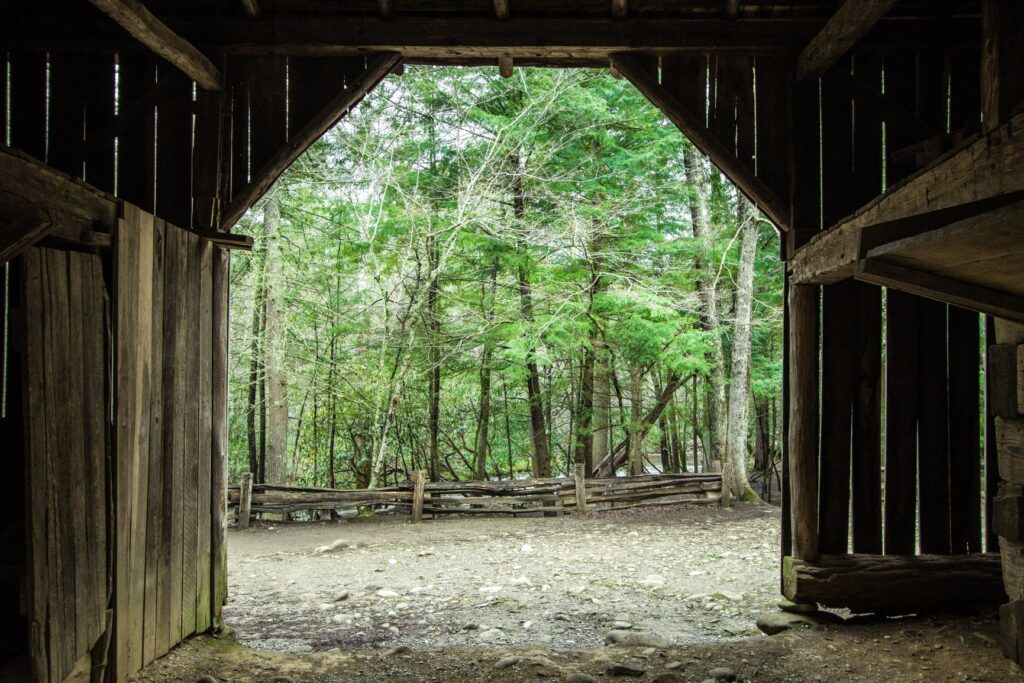 When you approve this stage, we will begin the project. Our demolition experts bring decades of combined experience earned across Canada to help make a success of all our barn demolitions in Southern Ontario and Toronto. We will remove the barn's interior and exterior quickly and efficiently, collecting any unwanted waste for environmentally-friendly disposal.
Alongside our barn demolitions, we also offer additional services to help keep the site safe and secure from potentially harmful substances. These include site remediation, abatement, and asset recovery and recycling, useful if you wish to renovate the barn area for residential purposes.
Looking for
Demolition Experts

to Remove Your Barn in Toronto & Southern Ontario ?
If you are located in Toronto, the GTA, or any of the surrounding areas, contact us today to learn more about our barn demolition service. We are more than happy to help!