INDUSTRIAL INTERIOR DEMOLITION
When starting any industrial demolition project, we make sure all planning is thoroughly planned and communicated to you. Given the importance of preserving both the local environment and the property itself, our demolition experts will inspect and plan each stage of the interior demolition process to prevent any damage being caused.
Industrial Interior Demolition Toronto & GTA
Once planned, our demolition experts set out to prepare for the demolition. We comply with only the highest health and safety standards in Toronto, especially when carrying out interior industrial demolition projects. Each preparation is uniquely planned according to the building's structure and your only demolition needs.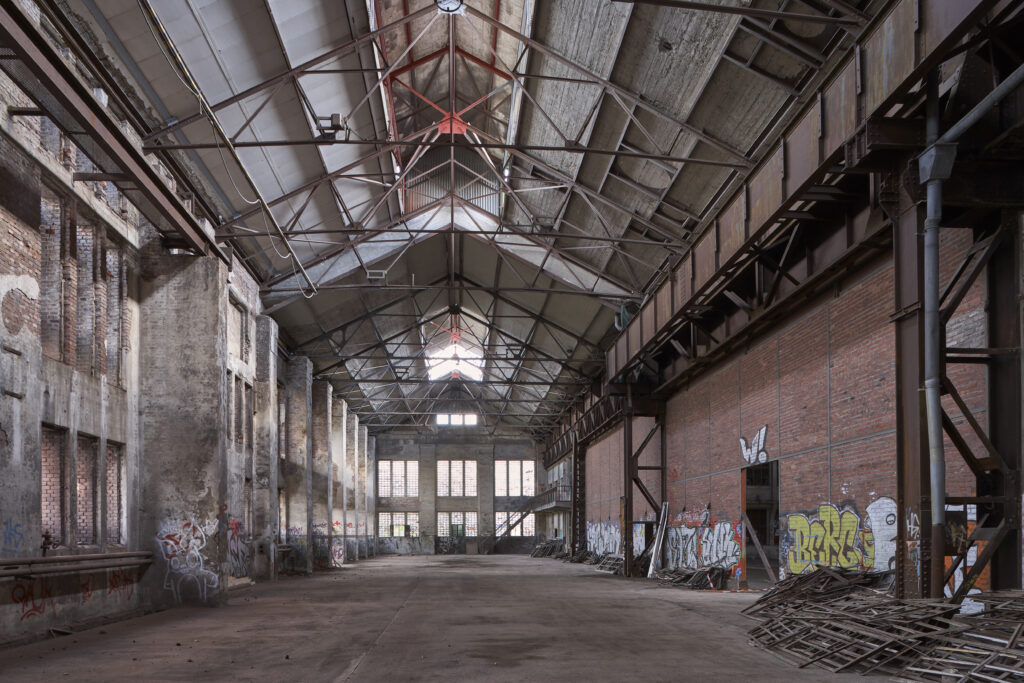 With your approval and everything in place, our demolition team will then get to work. Industrial buildings are typically larger in size and subject to heavier use than residential buildings, so we will make sure the exterior is protected and inform you of our progress. Thanks to our extensive experience, we can safely and quickly remove unwanted aspects such as drywall, flooring, concrete walls.
Alongside the actual demolition project, we also work to ensure your finished interior property and the surrounding property is ready for a better future. All demolition waste is disposed of using environmentally-responsible methods. Our site remediation experts are also available to safely remove unwanted contaminants so that any future renovation work can be done securely and safely.
Looking for
Demolition Experts

in Toronto?
No matter the size or scope of your interior industrial demolition project, Toronto House Demolition is here to help! Contact us today to get started.